The design of a book cover must be in line with modern trends. When it comes to graphic design, people want to see trendy themes, colors, patterns, and fonts. Just like any other graphic design trends, book cover design often shifts rapidly over time. Cover designs keep coming and fading away with passage of time. As we have entered into 2021, there are some modifications to make in the cover design to meet trends of this year. Let's have a look at the following book cover designs to compete with others in the market.
1. Bold Typography
When it comes to creating unique graphic designs, typography has always played a key factor. For the last few years, bold typography has been in use, and this trend will continue even in 2021. The designers will continue the use of bold typography to attract the attention of potential readers and clients. Know that if our eyes can see the letters immediately, a book can draw interest. This is the reason why typography is used on most book covers.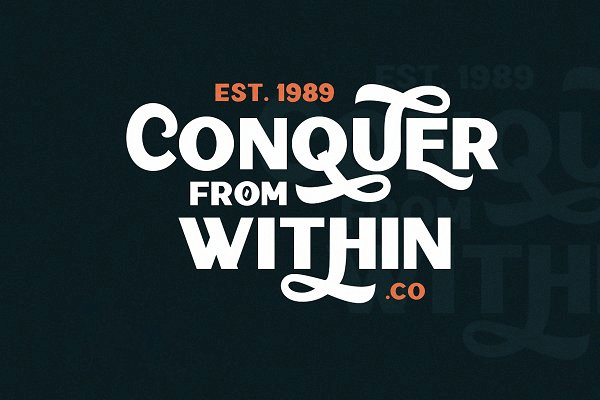 The designers will rely more on the fonts that are capitalized. Such fonts are a declaration of the book's content. Even less common writers are often likely to have book covers built across the cover in broad fonts. To make the print look more vibrant, we may assume that the focus will be on organic touches. Clean typography has been the priority of designers so far.
2. Minimalistic Cover Designs
Graphic designers are now more likely to produce straightforward designs that anyone can immediately understand. So, as a way to design book covers, they chose a minimalistic approach. You will find book covers that are small letters with only the book's name and the author mentioned on the cover.
Then, some books have just one illustration and one color on their covers. This contrasts to the book covers that were once laden with patterns and letters on the entire surface. Instead, the minimalistic style of design allows you to concentrate on only one central feature.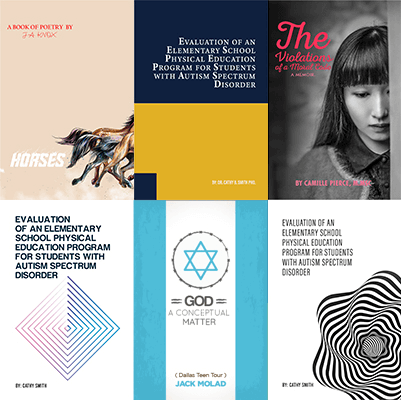 The fact that there is too much white space left on the cover is another aspect of minimalistic book cover designs. This is achieved to create an appearance of concentration. This way, the designer takes the viewer's concentrated attention to one aspect that portrays the book's core content or plot.
3. Use of Hand-Drawn Letters
Illustrations and graphics have been used to create book cover designs over the past few years. This pattern was especially followed for books about mystery and children's stories. These covers had handwritten letters as well.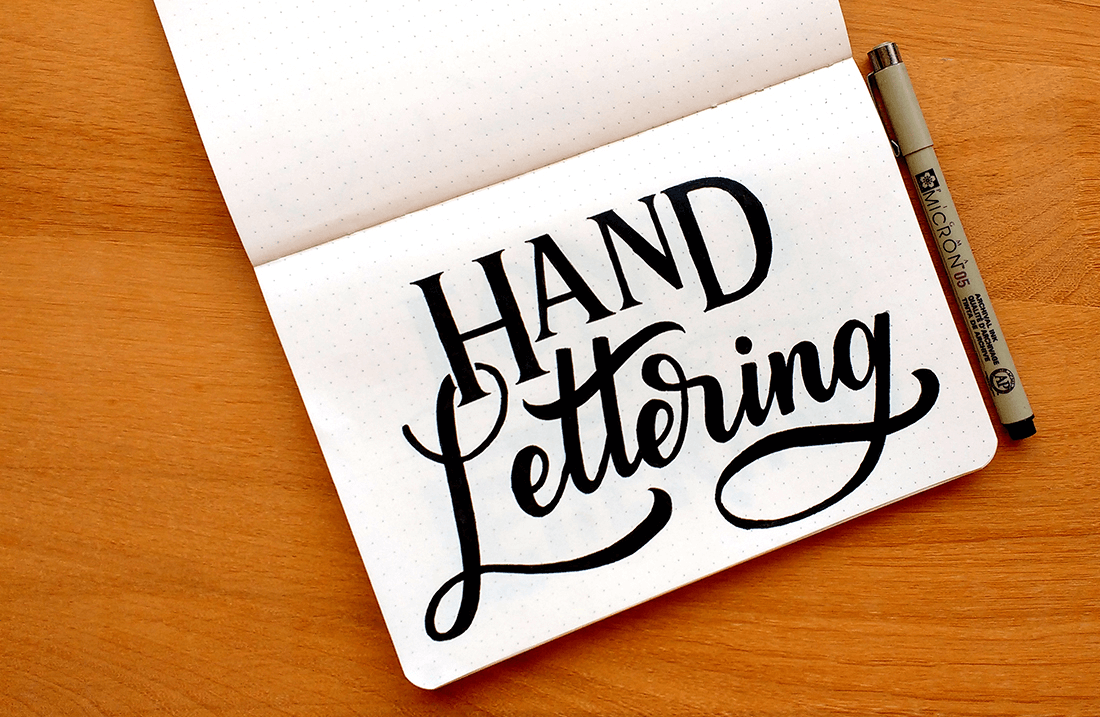 The pattern of hand-letter use will continue in 2021. We may expect to see the fun and edgy cover designs because of the extensive use of illustrations. With hand-drawn and handwritten components, we can see book covers. It will assist in giving a customized look to the cover designs.
4. Come Back of Retro Elements
It could also happen that some designers of book covers could return to the design styles of the 70s and 80s. We can also see the return of TV series and shows of 70s, and in public reminiscence, many basics over recent years are being projected.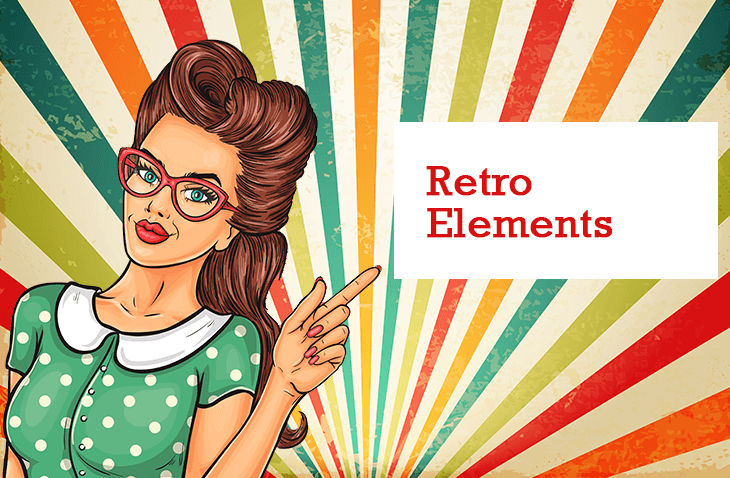 There is reminiscence involved in the designs here. So, we can envisage 70's fonts in 2021 trends. We may also anticipate bright colors to be used. We have already seen brochure designs made in the elements belonging to the old age of the seventies and eighties.
5. Use of Collage
The use of collage is another book cover concept pattern we will witness in 2021. To create inventive collages to convey the tactile feeling, the designers use collage creator. Collage is often used to give a distinctive, distinct, and original look to book covers. This is also a helpful style for summarizing a book's material and ideas at once.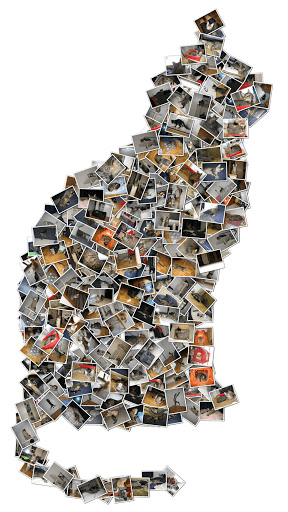 Collage is a versatile pattern that can be applied to various styles. So, this allows designers to consider more possibilities for production. With more variations of shapes and textures, the designer will experiment.
6. Premium Finishing
Another pattern we will witness in the design of book covers in 2021 is high-quality printing on paper. Small book publishers now have convenient access to the excellent quality of printing presses. Quality printing presses may also be used by writers who self-publish their books.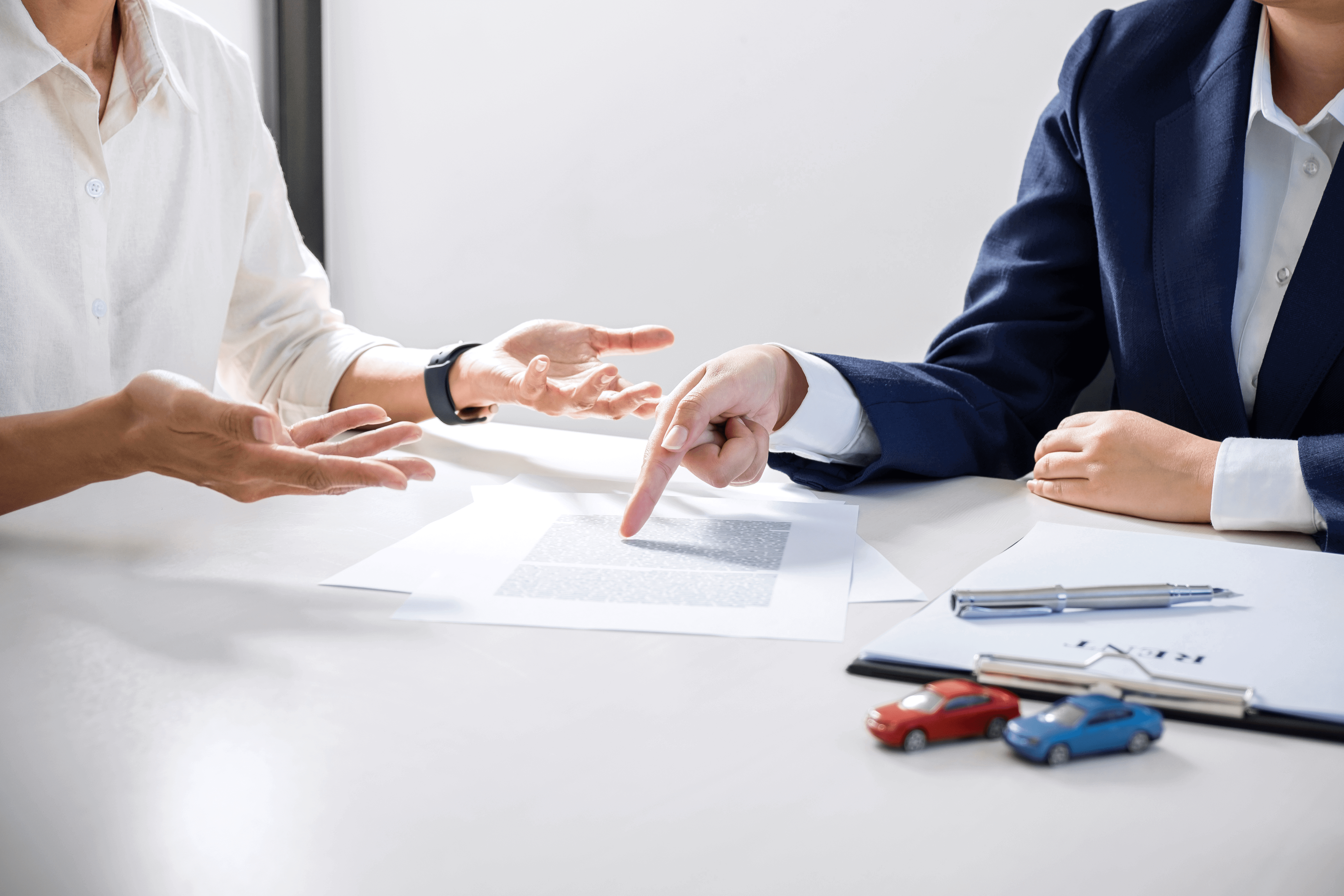 We can see that designers of book covers will use foil stamping and embossing for text and title design. Hardback jackets will be crafted using this technique in particular. As a consequence of that, we can see eye-catching finishes in the cover designs. This means that from a bookshelf, even minimalistic designs will pop-off.